PRACTICAL INFORMATIONS

DIMENSION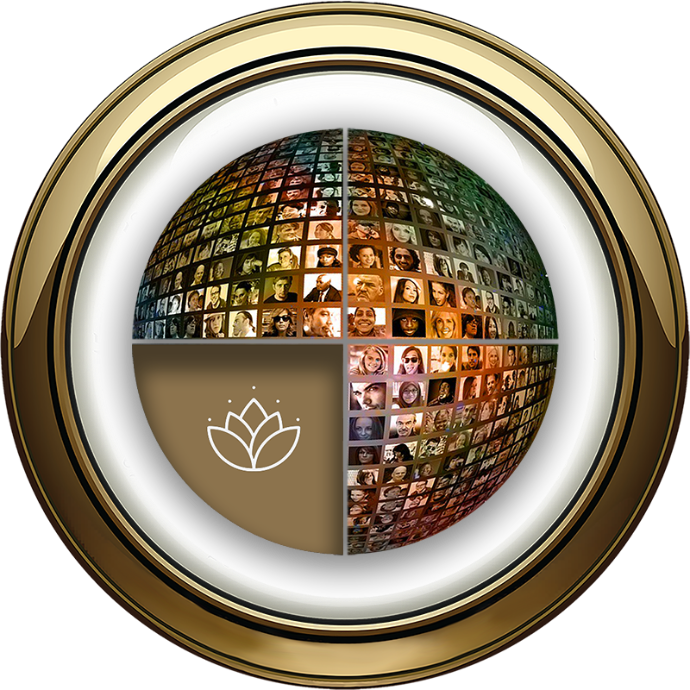 TEAMING UP WITH MY SPIRITUAL GUIDES
Through this 1 hour webinar, meet Danielle Brault, founder, and inspirer of the first holistic and systemic coaching school in Switzerland!





Benefit from her experience to connect and to team up with your spiritual guides in a process of personal evolution or in your sessions as a coach.


Each of you being unique,

Danielle will adapt each session

according to the participants.

GO TO TICKETING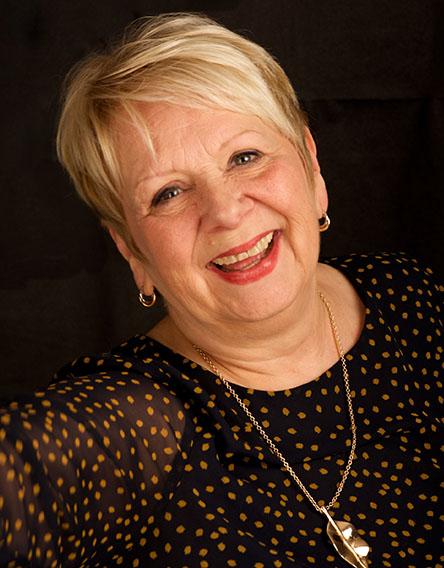 FOUNDER, HOLISTIC COACH, TEACHER AND SPEAKER

Originally from Quebec, Canada, I have more than 40 years of experience in operational direction and human resources management in the domain of coaching, leadership, and interpersonal relationships. Innovator and visionary, I am the co-founder of IDC, coaching institute in Geneva, as well as the inspirator of the thinking school "Danielle Brault International".
Pioneer and creator of several concepts and courses, I've been coaching leaders and top managers for over 25 years in the enhancement of their leadership and their human relationships, but also in the evolution of their business and of their teams.
As a coach, teacher, and speaker, my approach is holistic, systemic, and integrative, combining the spiritual conscience to the material conscience, in a daily simplicity.




If you still have some questions, please contact us through the following form: