INDIVIDUALS & COACHES
COURSES & EVENTS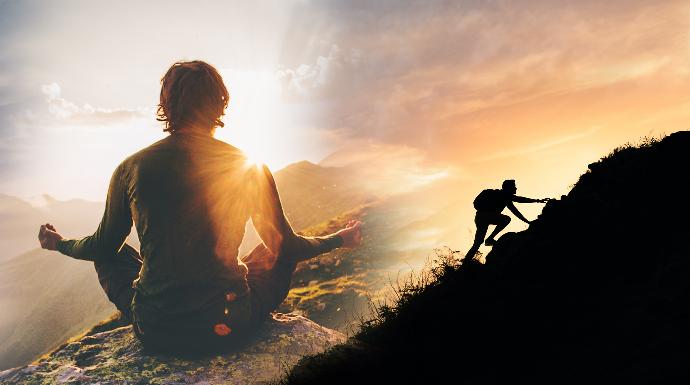 Atelier
Une initiation à la préparation mentale et aux techniques d'optimisation du potentiel. Découvrez un atelier expérientiel incluant des techniques de l'Armée française.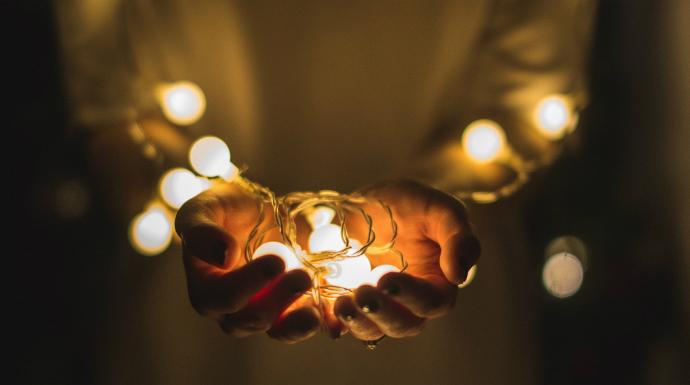 - French version only -
Please contact us in case of interest!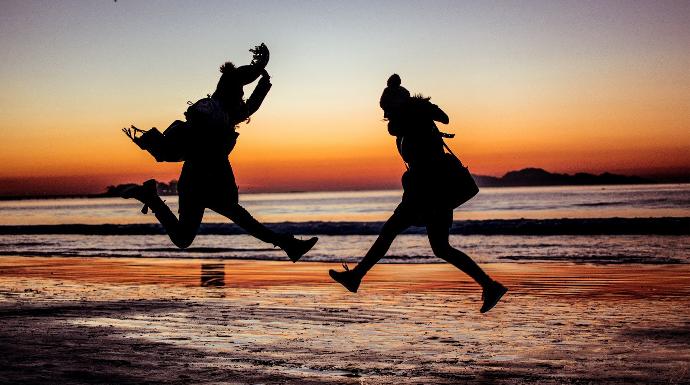 Formation certifiante
This program offers your a different approach of coaching in order to bring you to an unparalleled level of subtility and depth.




SE PERFECTIONNER EN TANT QUE COACH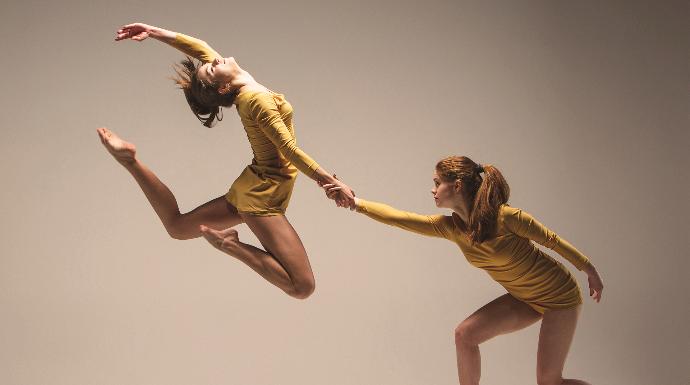 Accélérez la transformation de vos coaché.e.s et ancrez davantage leurs apprentissages en travaillant avec le corps.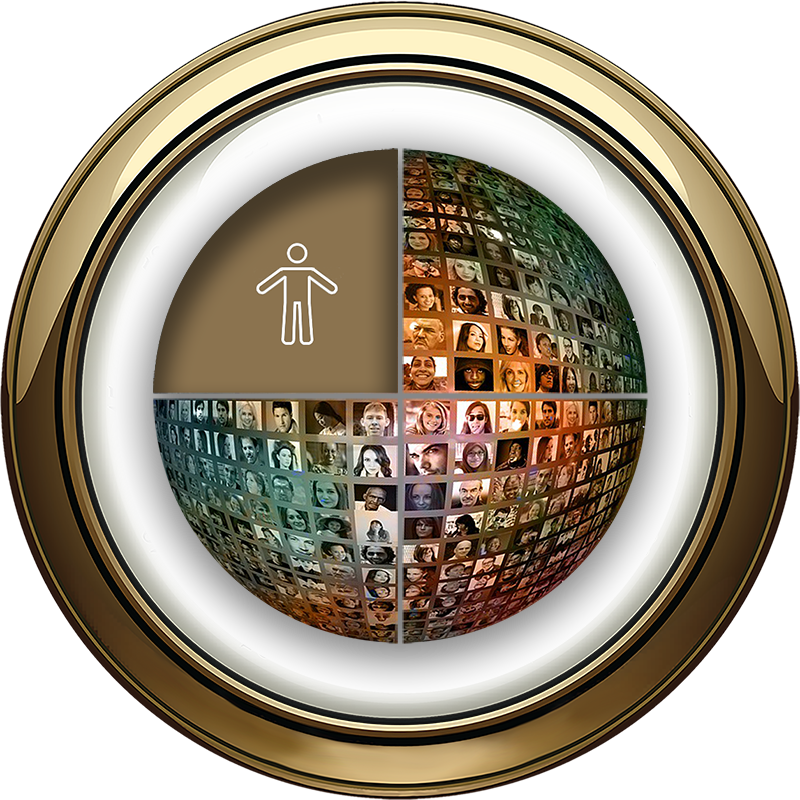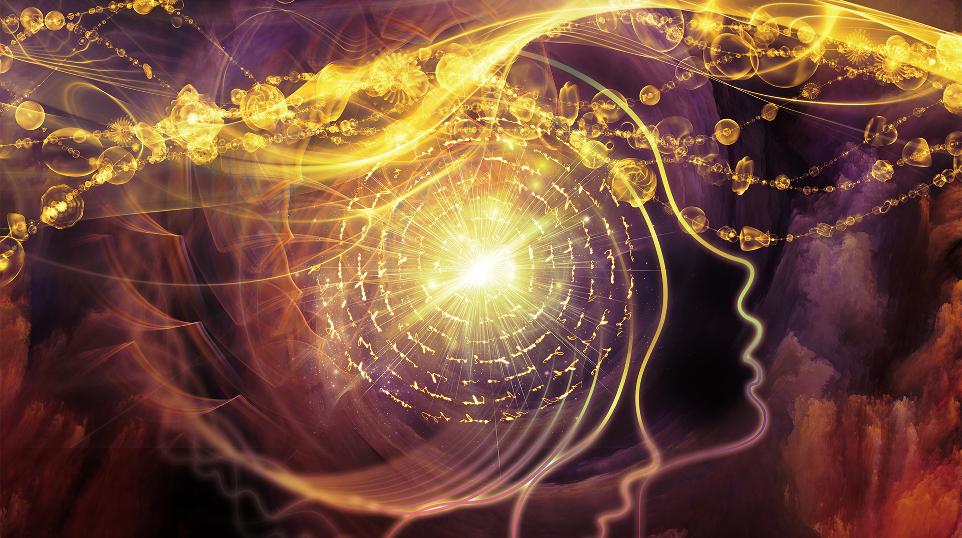 Devenez praticien·ne en signatures fréquentielles.
Apprenez à libérer et harmoniser émotionnellement grâce aux fréquences et vibrations propres à chacun·e. Découvrez la médecine préventive de demain.